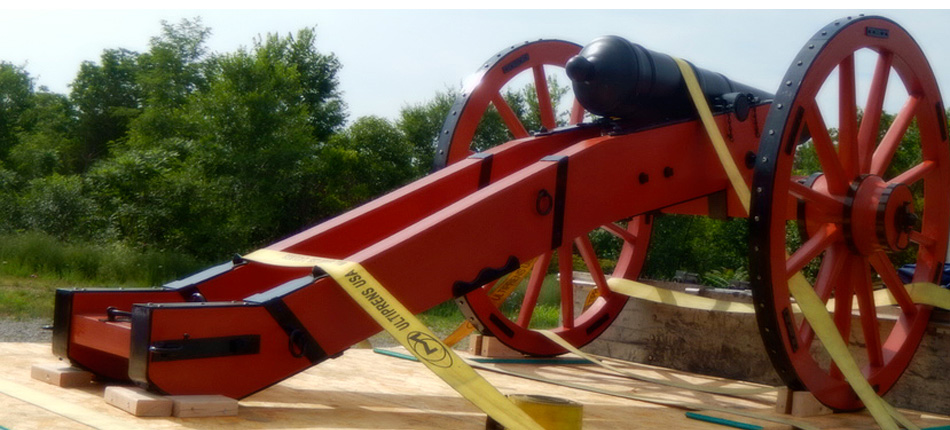 Shipping: Pricing does not include shipping rates.  We are able to ship directly from Blaine, TN, located 20 miles east of Knoxville. For heavier items we get excellent truck rates which many times are better than UPS.
Shipping for small orders (such as a few sabots) is a minimum of $15.00.
We use US Postal Flat rate boxes whenever possible.
We also truck-ship for larger items.
Contact us for additional shipping pricing.
Payment: We accept Cash, Money Orders or Checks (Payable to Trail Rock Ordnance).
We do not accept credit cards at this time.
Tax: Tennessee residents must add 9.5% sales tax or provide a tax exempt form.
Out of state residents are exempt from Tennessee state tax.